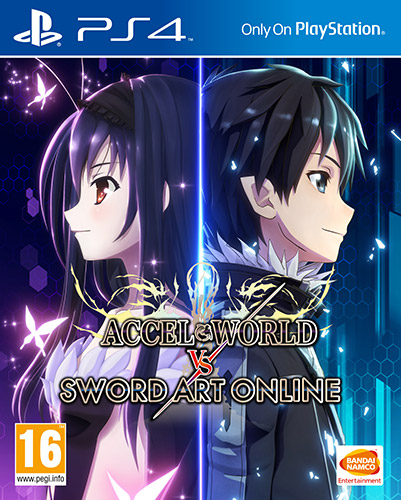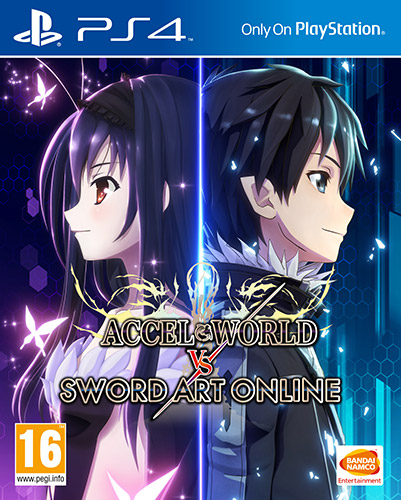 PRODUCT DETAIL
Producer: Bandai
Svart Alfheim and Accelerated World have begun to merge. In the midst of this chaos, Yui has disappeared. Kirito must face the Seven Kings of Pure Color of Accelerated World in order to reach her.
RECRUIT YOUR FAVORITE CHARACTERS: Among all the characters from the anime and novels.
RACE THE SKIES: Use your flight skills and harness your sword and magic skills to perform amazing air strikes.
DEFEAT GRAVITY with the super jump, power up your movements to perform a Stroke of Grace.
JOIN THE FIGHT in great online challenges. The present modes support up to 4 players.
PEGI:
16
LANGUAGES:
Texts in the game: in Italian; Audio: in English; Box & Manual: in Italian